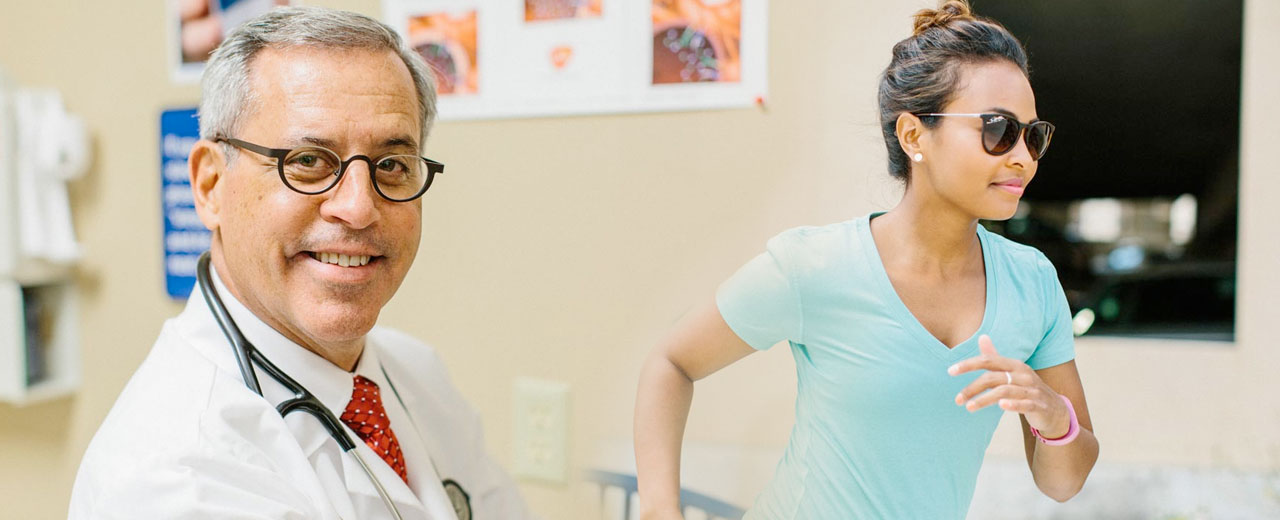 Our opticians at The EyeWear Gallery focus on bringing you fashion-forward eye wear in a comfortable setting.
You will find popular designer brands for men, women and children, including:
EyeWear Gallery Frame Collections
We offer a wide selection of frames for all ages and activity levels in price ranges to fit your needs. During your birthday month, see us for special discounts on frames. We accept most vision insurance plans. Call us for specific information about your vision plan.
If you would like to receive e-mails when we host eye wear events, please call us at 701-224-0661 or e-mail us at eyecenterofthedakotas@gmail.com and we will add you to our e-mail notices.  You can opt out of e-mailings at any time.